I'm very lucky to be able to travel so much for work and for fun (just yet another benefit of living in Europe!), so I want to be able to remember everywhere that I've been and all the amazing things I've done. Below are the travel highlights of my year—updated each month.
January
February
March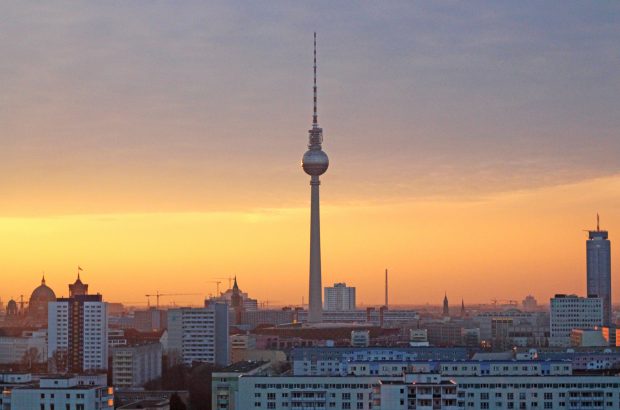 April
May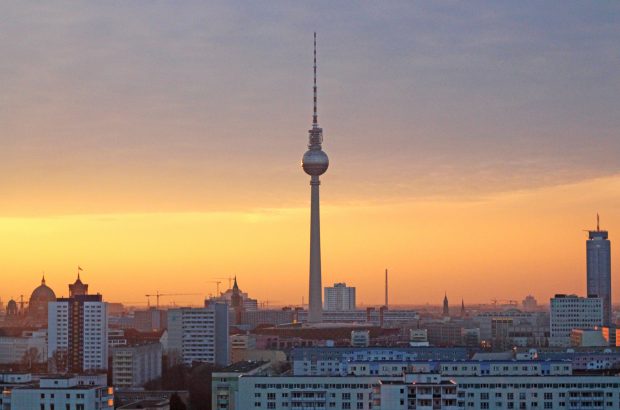 June
July
August
September
• Berlin's first ever Lollapalooza music festival
• Lausanne, Switzerland for a postcard-perfect holiday
October
• Dublin and Ireland's Wild Atlantic Way for The Outing festival
• Weekend in Tel Aviv — but on a tight budget!
• One week in London, for fish & chips, theatre & researching a new Hipster City Guide
November
Orange County, California to visit family and squeeze in some beach time at both Laguna Beach and Newport Beach
Dallas, Texas to visit family and check out the gay and hipster scene in one of the biggest cities of Texas
Costa Rica for a tropical holiday with the boyfriend to see friends, hang out at the beach, explore San José and see the sloths!
Haiti to visit my sister and see experience a bit of Caribbean culture
Houston, Texas to visit friends and see what America's fourth largest city is really like, plus an opportunity to check out Houston's legendary LGBT scene
December
Copenhagen and Malmo for a long winter weekend of shopping, Christmas markets and Scandinavian fun
Christmas in Berlin
New Year's Eve in Warsaw