It's that time of year again when you're expected to return home for the holidays. (Hello Thanksgiving in America!) But what if you didn't? Instead of cramming into the Amtrak train on a freezing winter day toward your mother's apple pie, take your Thanksgiving or Christmas or Hannukah holiday and head the opposite direction with your best friends. And don't look back!
With all these holidays piling up on one another in the span of just a few weeks, it can be a bit overwhelming to see so much family. I'm spending my Thanksgiving in Dallas, my Christmas in Berlin and my New Year's Eve in Warsaw. Each holiday with a different set of family and/or friends—maximizing my time and my holidays, plus managing to squeeze in some new travel adeventures!
How to Plan the Perfect Winter Holiday
1. Learn the art of cocktails
If there's one thing that just about everyone can agree on during the holidays, it's the importance of the holiday cocktail. Man up before the holiday and learn how to make a few signature cocktails. You'll be the star of the holiday dinner and then you needn't worry about making constant small-talk. Just whip out that cocktail shaker and wow your friends with a perfect Old Fashioned. I spent last winter learning how to make a handful of unique cocktails so that I'll be prepared for this year's many holiday parties.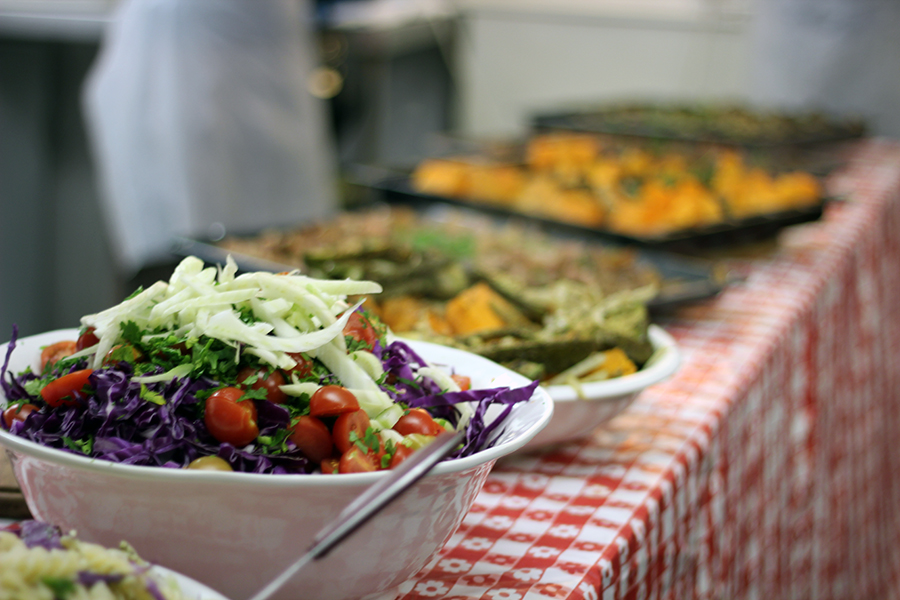 2. Book a place to stay with a kitchen
Even if you're traveling over the holidays, you probably don't want to miss the carb-heavy Thanksgiving meal – it's just too good to miss! So when you plan your destination party, book yourself into an AirBNB apartment rather than a hotel. Just make sure the apartment has a decent kitchen. Your holiday will be that much more memorable and much better than the stuffy pre-cooked meals you'll get at the hotel restaurant.
3. Take a class to escape the humdrum
What better way to treat yourself during the holidays than to get out of the house and learn something new? Check Groupon or other local deals websites for bar-tending or cookery courses when you're in a new city. They're fun things to do as a small group of friends or family and plus you'll learn something – and that's really the best gift you can receive :)
4. Plan an epic NYE party
The holidays can be a long, draining season especially as you fit in a seemingly endless amount of visits to old friends and family, but take New Year's Eve seriously and plan something special for you. Two ways to do this: plan something romantic with your partner, or else plan a crazy holiday escape with your best friends. I vote for the latter. Sure there's New York City on NYE, but that'll always be there? Edinburgh, Scotland puts on the annual Hogmanay celebration with live music, street food and enough beer and whisky to make your holiday memorable. I'm taking the New Year's holiday opportunity as a way to visit friends in Poland and see a new city. I figure if I'm going to be drunk, I might as well do it right—with plenty of Polish vodka!
5. Don't let the weather get you down
Thankfully the months of November and December often mean you can count on Christmas markets for the essential evening pick-me-ups (hellllo glühwein!) just about wherever you are in the world. So long as you keep a positive attitude regarding daylight hours and the weather, any winter holiday can be enjoyable. Hell, I visited Scotland for the first time one winter and despite the freezing cold weather, the city had so many fun activities and events on that it was hard not to have fun. Pack warm—big jackets, plenty of scarves. Or bring a loved one and just stay inside the entire trip!