Hello and welcome to my travel blog!
Okay, so maybe you've now read About Me. Or you read one of my hipster city guides? Maybe you found me on Twitter—hi!
Now you want to get in touch with me? Even better—you want to send me gifts?!?
Awesome. I'm all over the internet. Please do not send me guest posts requests.
If you're interested in working with one of the world's most unique travel blogs, then please contact me via email. Read my media kit to learn more about this website.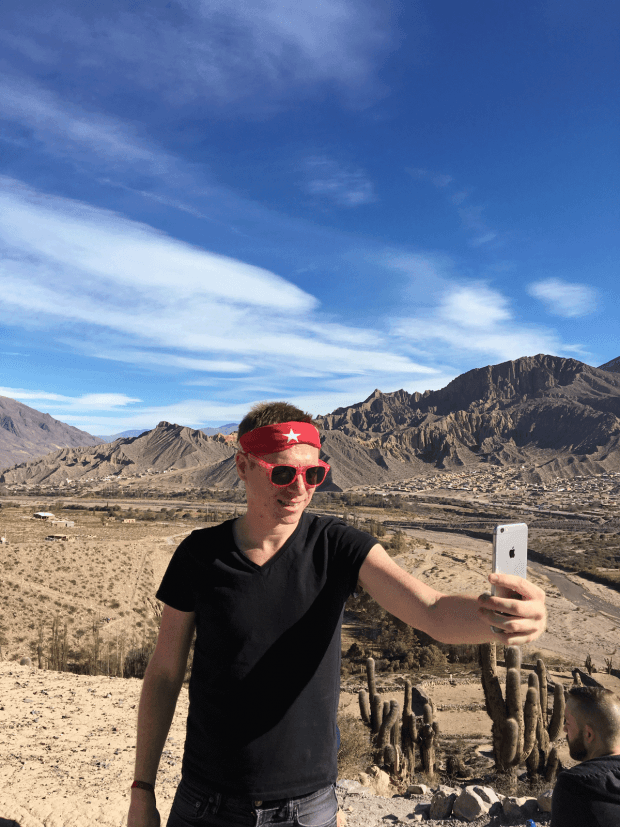 I always love hearing directly from those of you who've found my site interesting, inspiring, or useful. Please don't ever hesitate to get in touch! I'm most responsive on social media (Twitter and Instagram), so that's probably the best way to reach me.

—
insta | twitter | youtube | linkedin
—
For advertising and media purposes, please view my stats or download my Media Kit.
_
Adam Groffman
[email protected]