Be a #TRENDJETTER!
Sign up for exclusive destination guides from the #trendjetter bi-weekly digital magazine
With one bright exception in East Asia, the region isn't embracing LGBTQ rights or equality
A new guide from MyPostcard.com shows which countries require the most in tips, and what to tip for what services wherever you are around the world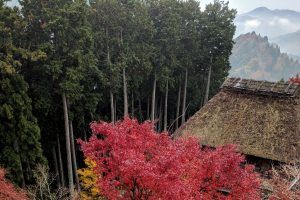 Highlights and photos from autumn in Japan – beautiful Japanese maple trees and even winter cherry blossoms. Autumn in Japan is a cacophony of colors.