This pretty Belgian city is a perfect destination for a weekend city break. With its picturesque streets (and canals!), an easy-to-stroll (or cycle!) Old Town and all the charm of a classic European city, Bruges is one of those picture-perfect destinations. But thankfully there's more than meets the eye and there are actually quite a few cool things to do and see.
Shopping in Bruges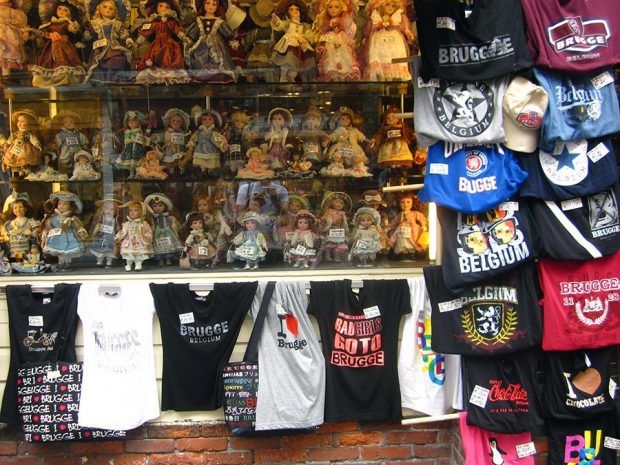 With busloads of visitors coming in for the day, and many of them international tourists on whirlwind European trips, Bruges has plenty of shopping options.
Food in Bruges
Because so many people tend to visit Bruges on a day trip or stopover, there are a lot of places catering to lunch guests. Cheap eateries and snack shops are scattered around the city.
Tours in Bruges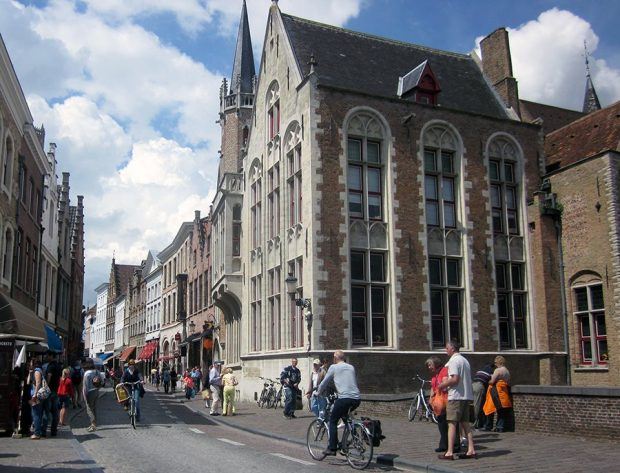 Probably because the city is quite small, getting around Bruges is actually very easy. That is if you don't mind getting lost. One of the best ways to get around is by bicycle. Many shops around Bruges' main square offer bike rentals by the day and you'll find it easy and safe to get around the city. If you're looking for a more unique way of getting around, there are always Vespa tours, too! For a bit more of an upscale (and total tourist trap) experience, there's the option to take a boat tour through Bruges' canals.
Things To Do in Bruges
Where to Stay
Use HotelsCombined.com to find and compare hotel prices. Bruges accommodation often fills up fast in the summertime so make sure to book early! Bruges is such a popular day trip destination, it's useful to book a hotel or hostel for the night so you can enjoy the city and avoid the afternoon tourist crowds. Compare hotel prices here.